As the great Michael Scott once said, "People will never be replaced by machines. In the end, life and business are about human connections. And computers are about trying to murder you in a lake. And to me the choice is easy."
Okay, so maybe Michael lost us there at the computer thing, but we agree with his sentiment—only humans can truly connect with other humans. Our cell phones and email accounts can only take us so far. To truly take care of our clients and meet their needs, we have to nurture our relationships with them on a personal level.
That's where our sales staff plays a major role. Karen, Wayne and Michael each bring vastly different personalities to our team, and they all understand the value of caring for our customers. We'll let them tell you more about themselves and the work they do here at EM.
What are the primary responsibilities of the sales department EM?
Karen: My primary responsibility at EM-Media is to create new business opportunities with local companies and organizations, create marketing plans for them, maintain their accounts in a organized and professional manner and always follow up and maintain contact with them.
Michael: My main responsibility when it comes to sales is new business acquisition.
Wayne: My role is to forge a relationship with the client, gain his or her trust, and then formulate a plan of action to meet their needs. I handle all of the buying of traditional media and then integrate our other departments to create a full focus direction.
Why is sales so important to what we do here at EM-Media?
Karen: My position is important to EM as it creates business for our agency, which creates projects for every other department at EM, resulting in other team members contributing to the cause with video production, digital business and so much more.
Wayne: The sales part of any business is so important, whether you are networking at a social function or tending to a client, you are always selling yourself and your agency.
Michael: The reason sales is important is because without it, 90% of what we do here at EM does not exist. You can't service clients if there are no clients.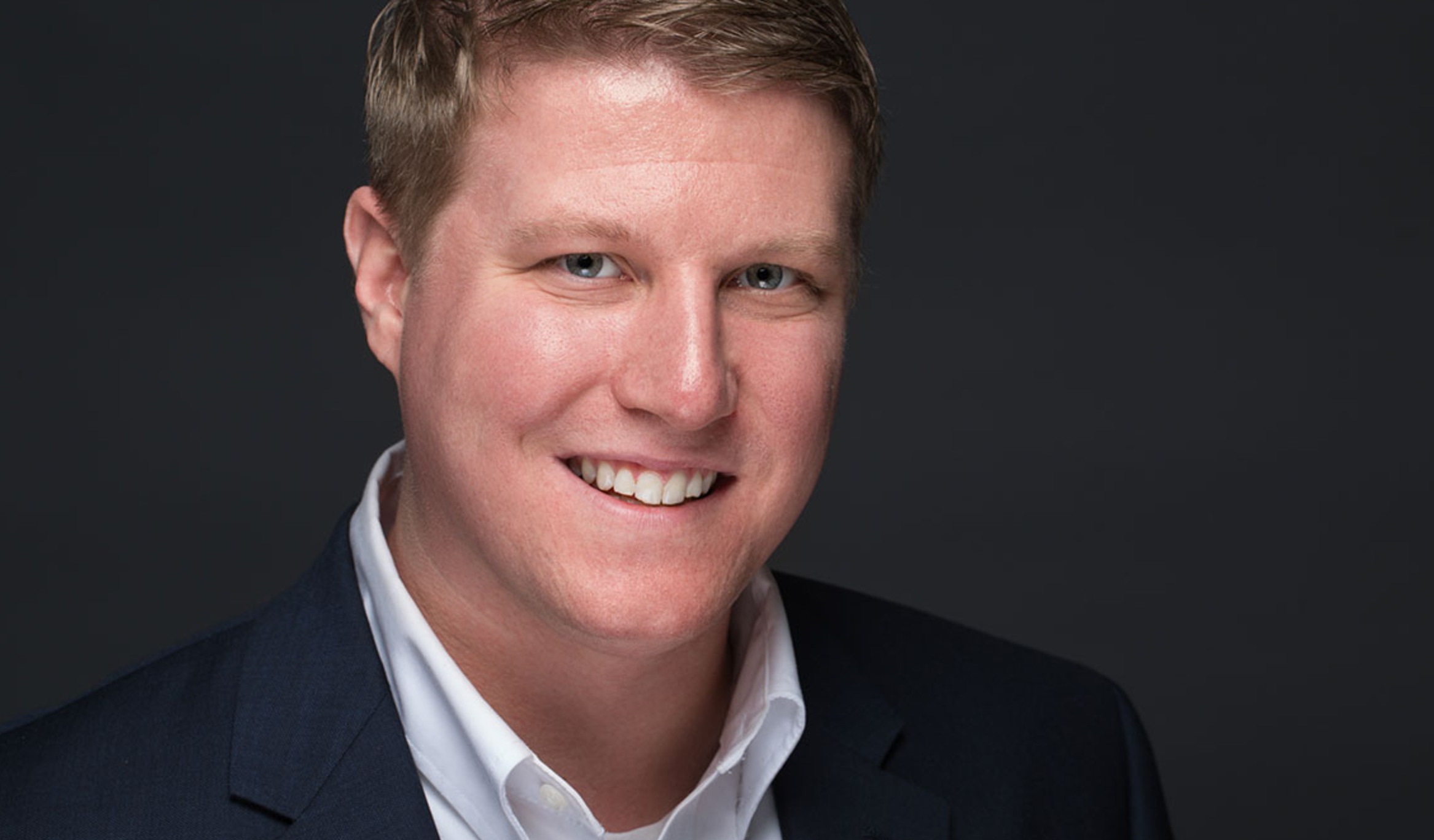 What's your favorite part about the sales department and the work that you do?
Karen: My favorite part of my position is building relationships and becoming friends with my clients and truly caring for their businesses. I also truly believe in their businesses and services, so I'm happy to go above and beyond the "call of duty."
Michael: I love the game aspect of sales–the competition, in a sense. I love the thrill of signing a new business and running successful campaigns that turn into a life long partnership. As strange as it might sound to some, I also appreciate the agony of defeat. That is what keeps you driven and wanting to push harder to get another sale.
Wayne: Every day is different; every client is different. They all have different needs, which keeps things interesting.
What is your best memory at EM-Media?
Karen: My best memory at EM-Media is always the Christmas luncheon in Pittsburgh!
Michael: With Jim as my dad, my memories are a lot different than most. I have two memories that really stick out to me. The night the company won the Multimedia Content Renaissance Award from PRSA Pittsburgh, the joy that it brought to my dad was amazing. I wasn't at the company at that time, but I could tell how proud he was. My second memory is the opening of the Steubenville office. EM-Media was finally out of the basement!
Wayne: My best memory was when Jim's daughter, Bella, wanted to "go see the goat." She was two years old at the time, and they didn't have goats or live in the country. Finally, Jim said okay. She pointed across the street, and the neighbor had a real goat tied to the garage door. Priceless.
{{cta('9e7a36c7-5cd9-4e3b-8b2e-0217b0266f98′,'justifycenter')}}