Ever wonder why you can remember your first concert like it was yesterday, but have trouble remembering what you learned in high school? Those two parts of your life probably happened within the same general time frame, but I bet you that the concert is much clearer in your memory than your history class.
Music has a way of sticking in our brain. Information is easier to recall when it is set to music. Why do you think the American alphabet is set to the tune of the children's song "Twinkle Twinkle, Little Star?" Because kids are far more likely to remember the letters when music is linked to them. You also probably still remember lyrics to songs that were popular while you were in junior high.
That's the very reason we use jingles in the majority of our clients' commercials. Music speaks to a different part of our brain than words alone can, and music can affect our emotions and decisions. This happens without us even realizing it.
Here is an example: watch this video of the same ad, one with a jingle and one without. Which do you think you would remember better?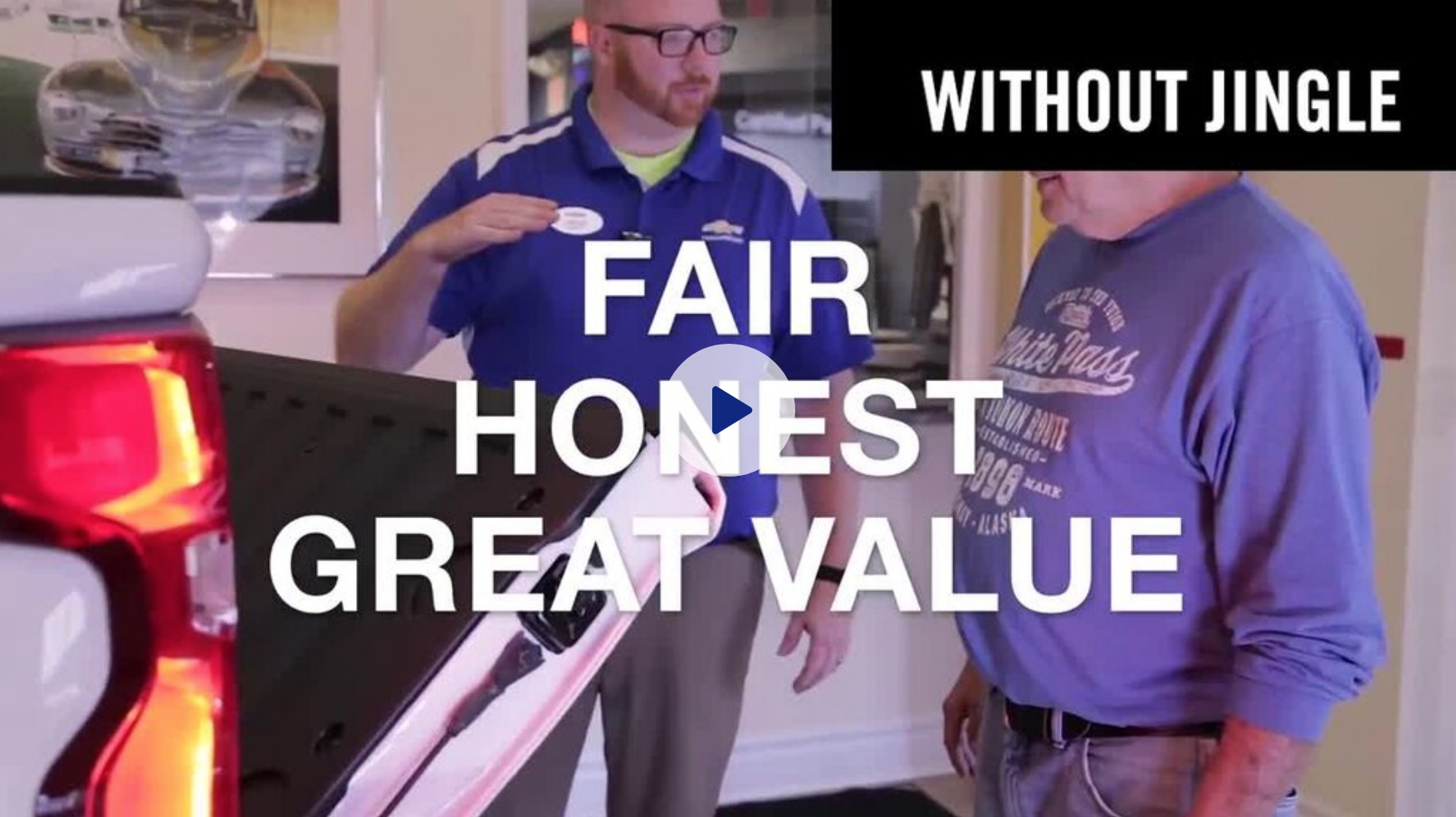 Click image to watch the video.
Music is everywhere; it's all around all of us, all of the time. We have found that it's more valuable to expose audiences to music than it is to expose them to a tired slogan. 
If you want to talk more about how we can use music to make your message memorable, click below, or give us a call!
{{cta('9e7a36c7-5cd9-4e3b-8b2e-0217b0266f98′,'justifycenter')}}