Gold, Khourey & Turak
Since 1978, Gold, Khourey & Turak, L.C. has protected the rights of people who have been seriously injured or killed as a result of someone else's negligence. With more than 100 years of combined experience, our attorneys offer sound advice and expert representation.
There is never an upfront cost to retain us, and your consultation is free. We have represented thousands of people and collected millions of dollars in compensation for our clients. This is just one reason why GKT is the Ohio Valley's "Most Preferred Personal Injury" law firm. Our attorneys are licensed to practice in Ohio, West Virginia, and Pennsylvania.
We are also the Ohio Valley's leading law firm representing land and mineral owners in all oil and gas related matters. Rely on us to protect your rights, your family and your legacy. Our attorneys have consistently obtained more compensation, better protection, and agreements that benefit the landowner. Our results include a $100 million land group lease agreement, the largest in the Northern Panhandle of West Virginia.

The Strand Theatre
The Strand Theatre Preservation Society was incorporated on December 4, 2000, for the purpose of restoring the historic Strand Theatre to its original grandeur as a performing arts venue. The Strand Theatre provides Moundsville & the surrounding areas with a facility to house all expressions of the arts, including: community theater, movies, concerts, and private events.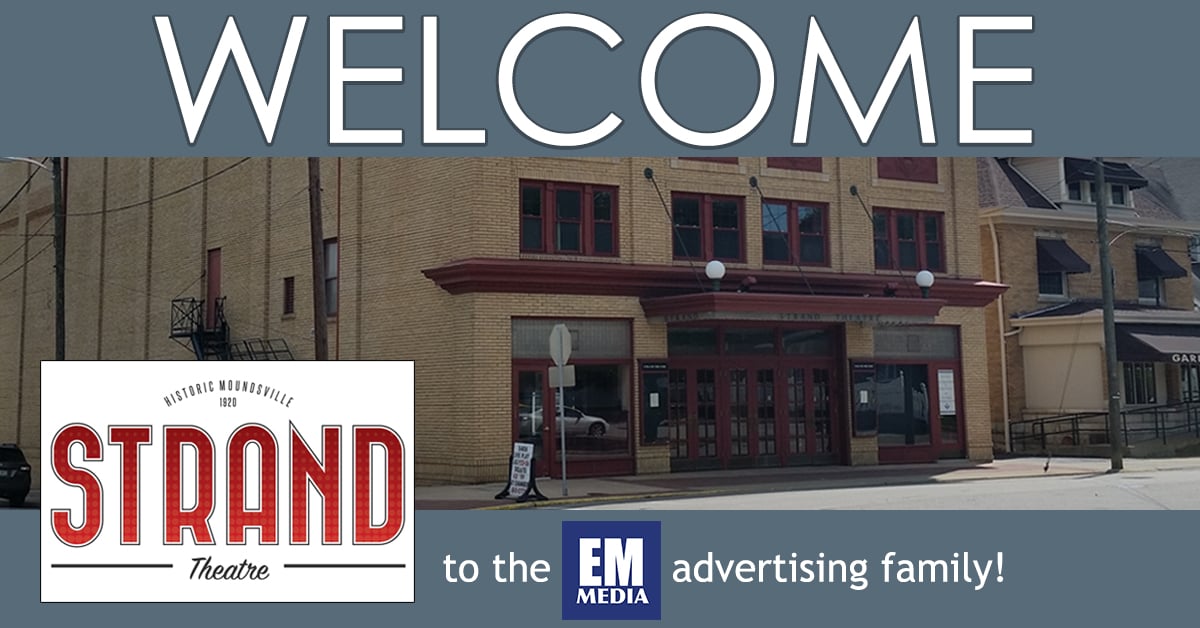 Barons Club Awards Dinner
September 11th
The dinner will take place from 5pm to 9pm at Franciscan University's Finnegan Field House. Proceeds from the dinner will support NCAA Division III Baron Athletics at Franciscan University. Call (740) 283-6406 for more information.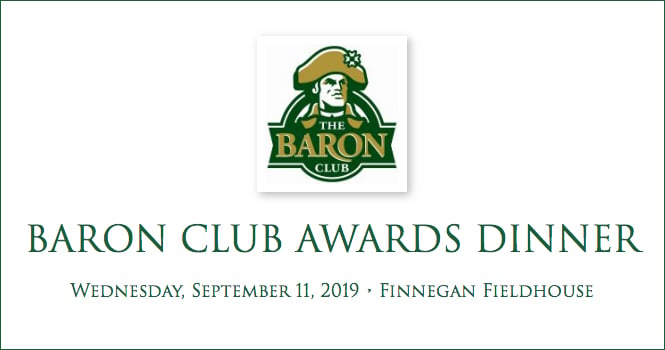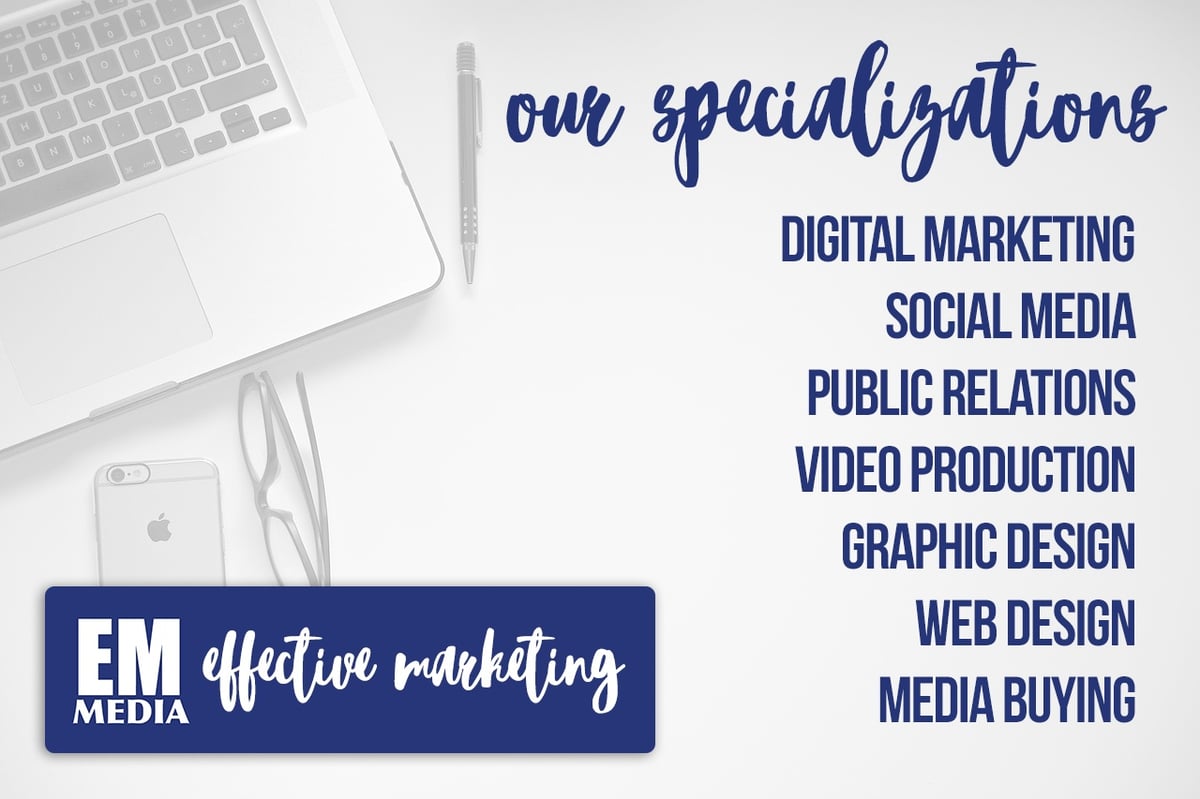 Advertisement