8 out of 10 internet users look for health Related information online, making it the third largest online activity. — Pew Research Center
If you are in the healthcare industry, and you are not focused with laser-like attention on your digital marketing strategy, you are, at best missing a golden opportunity, and at worst, falling tragically behind your competition.
So, what if you have limited resources, budget, or buy-in? Where should you start to get the best value for your dollar and still be able to move the needle on digital patient acquisition and retention?
As is the case with most things, the best place to start marketing to patients is at the beginning of their patient journey with what I call Healthcare's Holy Trinity of Digital Marketing–content marketing, social media, and landing pages
1. Content Marketing in Healthcare
Content is king, and if you're not making good content,
you're not going to be in the kingdom very long.

Content marketing means a lot of different things to a lot of different people. For our uses, it is the media assets and materials that we create to solve the problems that our patients or communities might face. These materials could be blogs, videos, mailers, infographics, or any other unique pieces that add value in the patient journey.
When talking about Healthcare's Holy Trinity of Digital Marketing, I usually focus on blogs and video as the best place to start because they're the best way to get the attention of search engines while solving the problems and concerns along the way.
Blog Content
Blogs are often the most cost effective content to produce.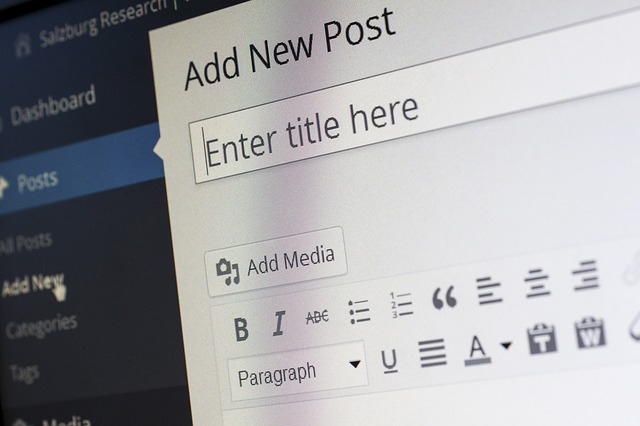 Whether they are produced internally or their production is given to an outside writer or marketing agency, they are an excellent way for organizations to build their search engine optimization (SEO), their expertise within their areas of healthcare specialization, and provide opportunities to send the reader to links and landing pages that produce patient leads.
Each healthcare organization will need to decide what tone is appropriate for their content as well as how long or short their blogs should be based on patient expectations. Decisions also need to be made whether or not to take comments on the blog or move all engagement to social media where notifications can be kept in one place. Regardless of these small but important decisions, the ability to quickly make content that answers patient questions and addresses patient concerns in the patient journey is a key part of any healthcare institution's digital marketing strategy.
Video Content
Your video assets will be another key part of your digital marketing success.
There is probably no more effective medium to move the patient needle than video.
A well-produced video will get attention, invite engagement and sharing, and provide a solid opportunity to move the viewer deeper into their patient journey with you.
The downside of video is that there is a cost involved with doing the production well. The cost of a video will vary depending on your market, the team putting it together, as well as the length and complexity of the shoot and editing.
If you are using the video on social media, I would recommend keeping the length between one and two minutes. You should expect to pay $2,000-$5,000 for a well produced video, but they are worth it.
Nothing will connect with your audience, tell your story, get your message across and convert patient leads like video marketing.
I recommend my clients do at least one video each quarter to dovetail with their goals, but if you can only do one or two a year, you should still make the investment and build your patient funnels around them.
2. Social Media in Healthcare
The first touchpoint that a patient often has with a healthcare organization is on a social media platform.
For my money, social media is the best and most cost effective way to build brand awareness and push any content that you publish.
When it comes to Millennials, social media becomes even more important.
90% of patients, aged 18-24, trusted the health information coming from their social media networks.
Those numbers are staggering given the amount of bad information and clickbait shared on social media about healthcare related topics.
The opportunity for reputable healthcare organizations to add real value to their followers by giving timely, accurate, and relatable information on a platform that encourages patient engagement is infinitely valuable to the organization that invests the resources into doing it right.
3. Building Healthcare Landing Pages that Convert
Landing pages convert patient leads. Period.
That's why you use them. That's how you build them. That's why they matter.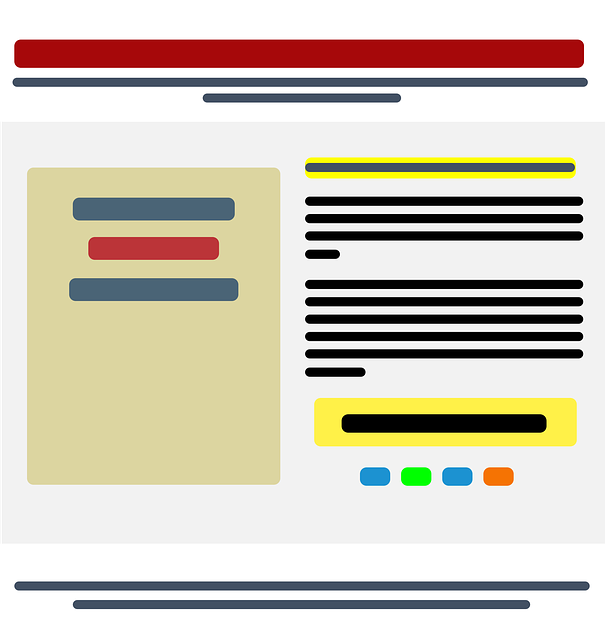 Whether you are building them in WordPress or through an inbound marketing platform like Hubspot or Sharpspring, landing pages are how you move patient leads from the attraction stage of their journey to the conversion and retention stages.
I would suggest building a landing page for each of your practice areas or specializations before you begin building out special offers. The reason is that even though these pages don't normally have a home on your site menu, they are still a part of your website and are able to grab SEO in the areas of healthcare where you want to grow your practice or healthcare network.
Secondly, these serve as the place where you will begin driving social media traffic when a post is a natural and organic part of that landing page's content. And once you start doing that, you can begin having a conversation about ROI, lead generation, and patient conversion.
Plant the Tree Today
The best time to plant a tree was 20 years ago. The second best time to plant a tree is today.
Effective digital marketing doesn't happen overnight. In my experience, it usually takes 6 months to a year to really begin seeing the needle move and learn how your particular branch of healthcare responds and adapt your digital marketing strategy accordingly.
The important thing to remember is that you must remain consistent and dedicated to building the relationships on social media, producing valuable content that your patients and communities are looking for, and get used to following up on the leads that your digital marketing efforts begin to generate.
If you do that, the patient leads will come, and your digital marketing will move them along their patient journey.
Do You Want to Chat?
If you've been researching digital marketing and have some specific questions you'd like answered, please feel free to comment or ask me in the comments below or my social media links at the top of the page.
Our team at EM has a proven, award-winning track record of digital marketing success in the healthcare field, and we'd love to help you in any way we can, even if it's just answering a quick question.
You can also click below to talk about your specific situation to see if there are ways that EM can help you put together a unique digital marketing strategy for your medical practice, hospital, or healthcare network.
{{cta('6c59e6d0-9488-4054-878b-230d62f0e730′,'justifycenter')}}