EM-Media is Effective Marketing
EM-Media is a marketing & advertising agency specializing in brand strategy, media strategy, video production, content creation & inbound marketing. Our team works to make sure that our clients stand apart & have their stories heard.
Client Spotlight
Tri State Ford

Click image to watch video.
One of the things we love about our job is all the interesting people we get to meet.
It was our pleasure to film one of the great coaches of all time, Lou Holtz. He is seen here, endorsing our client, Tri State Ford, which is located in his hometown of East Liverpool, Ohio.
Client Welcome
PMG Road and Perimeter Security
PMG's high quality, tire spikes, tire shredders, and treadles have been designed and engineered for the past 15 years to safely protect everyone from police officers engaged in a high speed pursuits; to security personnel who need to determine intent of controlled perimeters; to crossing guards, to pedestrians and workers sharing roads with distracted drivers; to tire spikes for lot and road security.
News & Events
Our Pittsburgh Office is Expanding!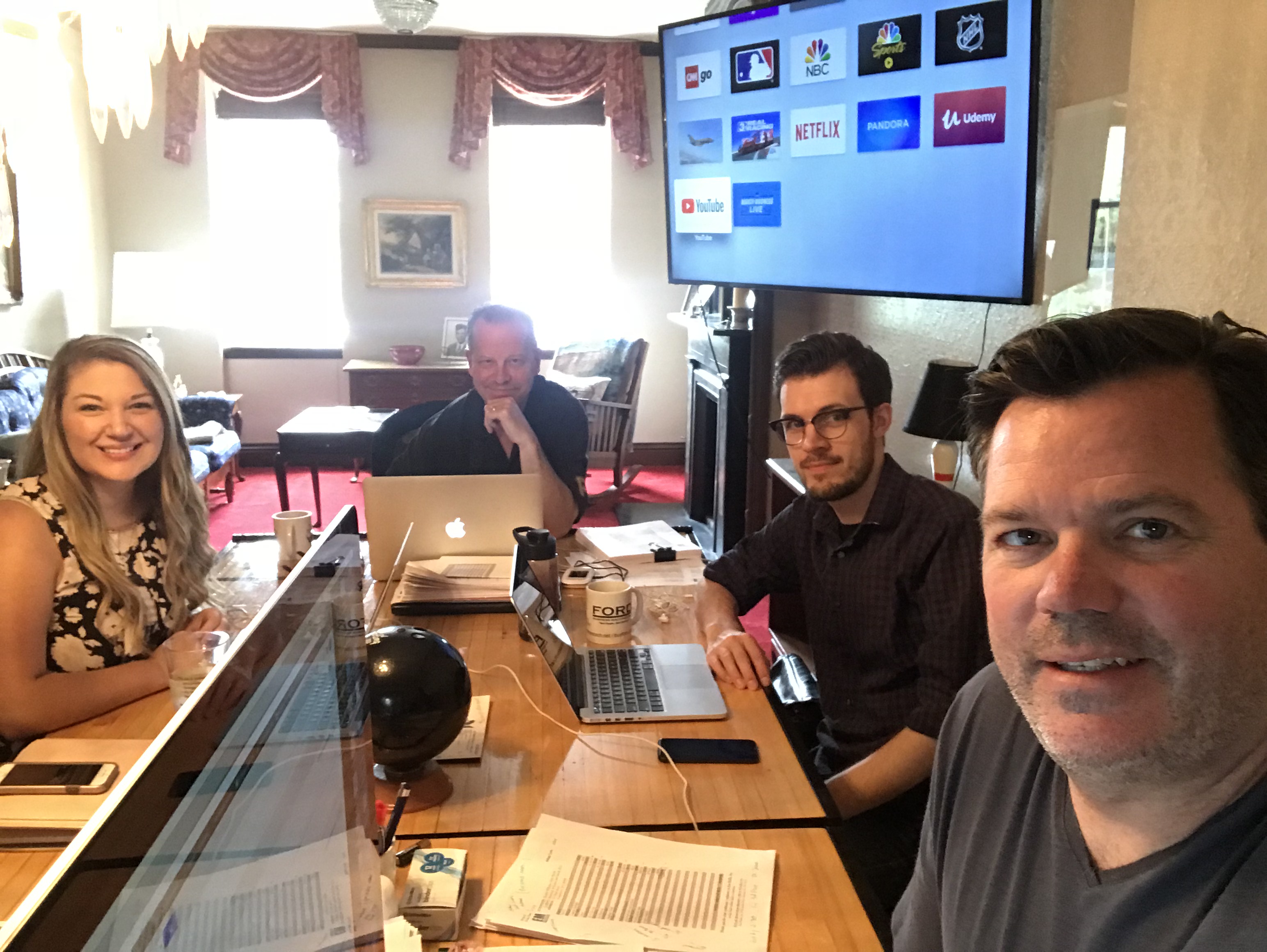 Our Pittsburgh Office located on the Northside is seeing some expansion with 4 members now working there. Included in the Pittsburgh office is our newest team member, Maura, who will be focusing on creating digital content, promoting our agency, and acquiring new business in the Pittsburgh market.
Blog
Digital is the New Traditional
When you think of traditional media, what do you think of? Television, radio, newspaper, and billboards, right?
You know by now that ads get placed in those media outlets all the time. But how effective are they, really?
Traditional ads are still EM-Media's bread and butter. They still work. They often skew to an older demographic, but are still valuable.

{{cta('28fc29f8-2e9e-4b3f-85a3-f7a7b3021828′)}}