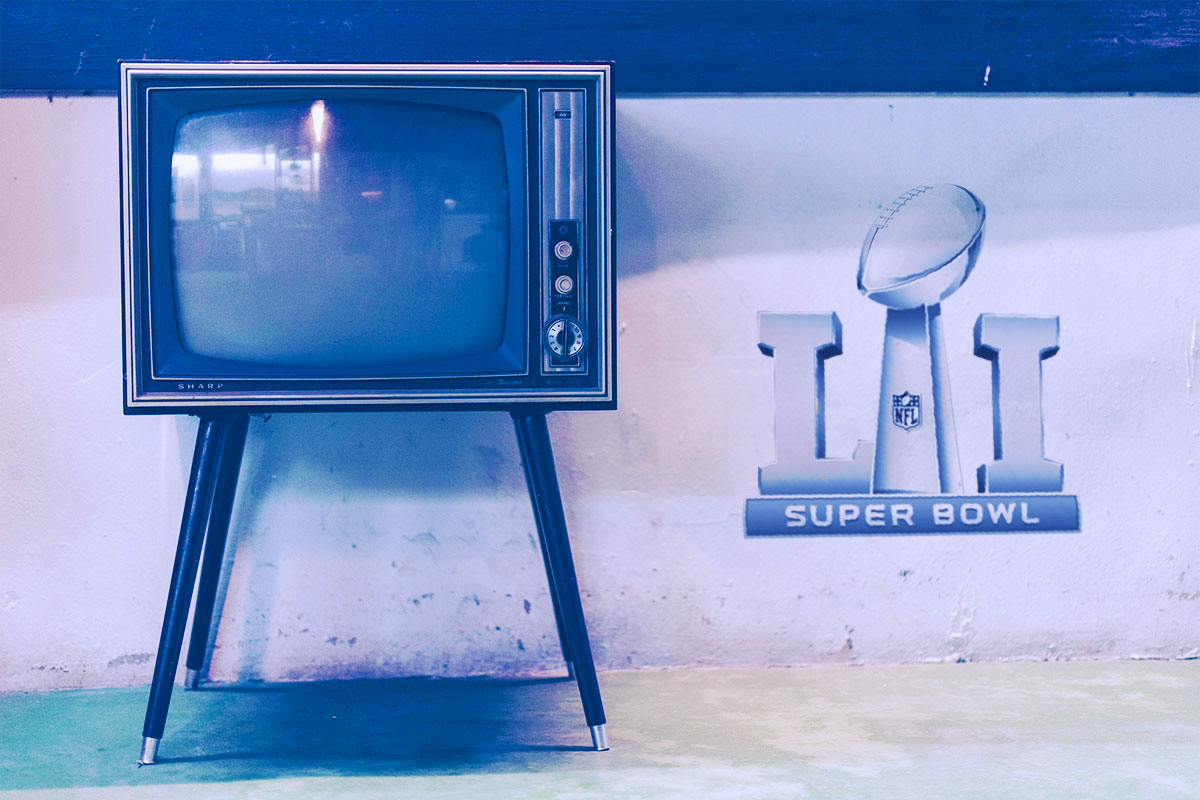 Superbowl 51 will go down as one of the great Super Bowls in NFL history.
While I haven't heard anyone say the same about this year's Super Bowl commercials, I can honestly say that I can't remember a Super Bowl where brands took such divisive stands on cultural and political issues.
I was asked to write a piece on the Super Bowl 51 commercials. So when I arrived at work the morning after the game, I asked the team at EM to give me their top three winners and losers from last night's advertising sweepstakes.
I thought there would be some sort of consensus. As usual, I was completely wrong. I've still declared winners and losers, but I've also given some of the dissenting feedback and debate that was heard around our office when each person put their two cents in.
No matter what I write here, I doubt I'm going to be popular tomorrow.
Super Bowl Commercials that Won